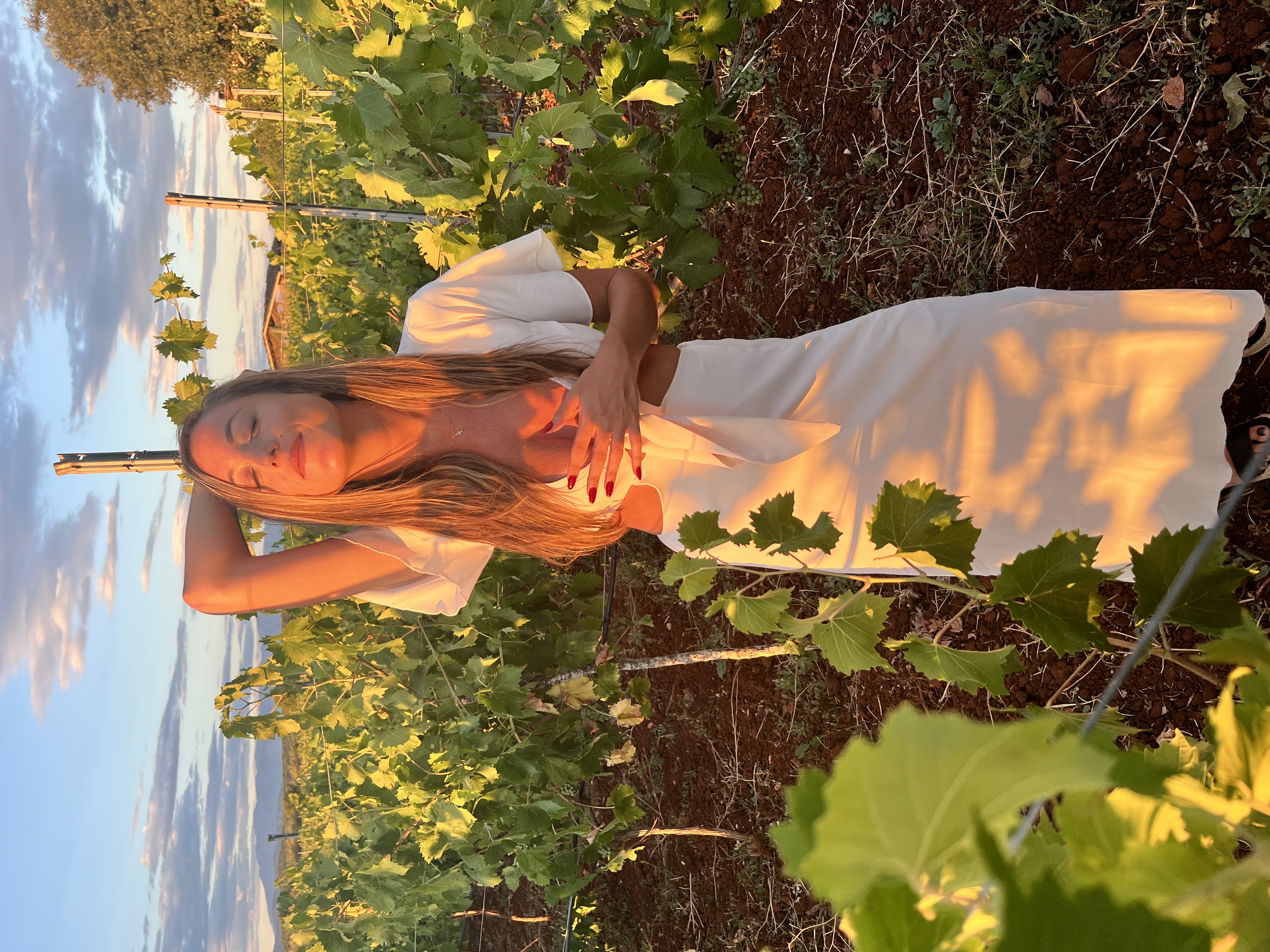 A membership & sisterhood that meets bi-monthly
This membership is designed for the mystical woman, for the spiritual woman, for the one who has magic running through her veins.
In this membership you will ..
Receive support and love from other sisters on the spiritual path.
Receive personalized astrological readings for the new and full moons.
Gather in sacred sisterhood to muse on the spiritual and astrological side of what is currently alive for you.
Practice deep, transformative embodiment breathwork in community to heal, release, alchemize and come home to yourself and your body.

In this monthly membership you will receive..
1 live call a month, held on the new moon, to connect with other sisters on the spiritual path, receive astrological channelings on the new moon energy, a new moon reading specific to YOUR chart and how you can best make use of the energy
1 live call a month, held on the full moon, which includes astrological downloads on the full moon, a full moon reading specific to YOUR chart & a live embodiment breathwork session to help you release whatever you are releasing under the full moon (what full moons are for!)
A library of astrological teachings and embodiment breathwork sessions each designed for different stages of healing, transformation and upleveling

A group chat with fellow sisters on the spiritual path to love on each other, lift each other up, and a place to share what you are going through and receive guidance in real time!
A monthly astrological planner with an interactive guide to show how the astrology is affecting you personally, astrological musings, daily to-do lists to keep you organized and so much more!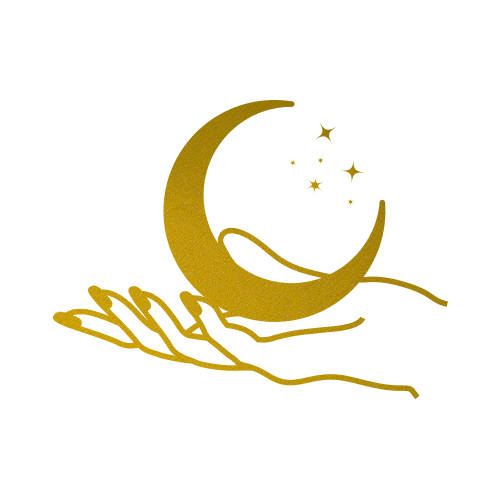 TWO LIVE CALLS HELD ON THE NEW & FULL MOONS


These calls will include astrological downloads on the new and full moons astrology, personalized astrology readings as the lunations pertain to your chart specifically, rituals, journaling prompts, breathwork practices and time to share and receive support on whatever is alive for you at this time.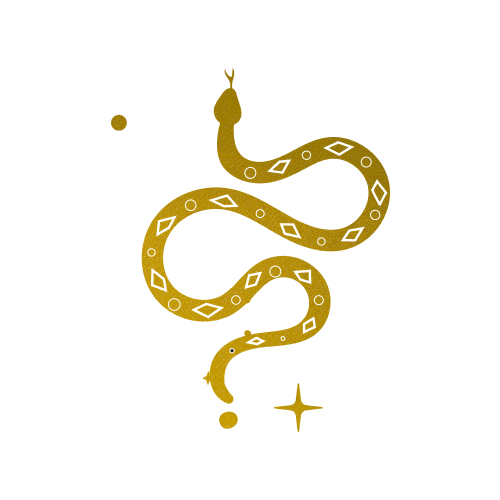 A LIVING LIBRARY OF EMBODIMENT BREATHWORK SESSIONS AND ASTROLOGICAL TEACHINGS
Various embodiment breathwork practices and journeys designed to help you heal, release and alchemize through different stages of healing, upleveling and transformation.

A MONTHLY ASTROLOGICAL PLANNER
This planner includes:
A interactive guide on how to read how the astrology is affecting you personally
A guide to the astrological signs & houses
Journaling prompts for each month which coincide with the astrological energy for the month
Monthly Reflecting Journal Prompts
Monthly Calendar listing where the Sun and Moon are each day
Daily To-Do List to fill out for your needs
This is for you if..
You are on the spiritual, healing path and desire more support and practices to assist you on your journey
You crave sacred sisterhood with others on the spiritual path of liberation, freedom, magic and embodiment
You wish to learn more about astrology and how to flow with the natural cycles of the cosmos to align with your highest timeline
You wish to live a life of more flow over force
You desire to be a more EMBODIED, whole, magnetic version of yourself
You desire to turn on your feminine magnetism, feminine power and become the most radiant version of yourself you can be!