Embodiment of the Stars is a container in which you can grow into your fullest power and ultimate alignment and fast track to your highest destiny.
Understanding how to work with your birth chart is priceless. You learn who you are at your core and how to allow that to move you through life.
You learn how to move and flow through the natural cycles of your life as it is reflected in the stars
As above, so below.
As the planets move throughout the sky, they touch a different part of your chart and provide you with a roadmap of your highest alignment and most magnetic, juiciest embodiment. Understanding what areas of life are being affected and in what way is your ticket to alignment, abundance, better relationships, finding your ultimate state of flow, business planning and SO MUCH MORE. Every area of your life gets upgraded in a BIG way when you learn how to take aligned action with astrology.
There's no more "trying to figure it out" or wondering if you are focusing on the right thing.
You are plugged into the blueprint of the stars as it is laid out for you. There is no way you can miss out on what is for you when you embody this wisdom and apply it to your life. 

Not only will you learn how to do this in this container, you will also have me as your "back pocket astrologer" - meaning you receive two personalized readings a month and access to any current transit astrology questions you may have for me in our group chat and live calls!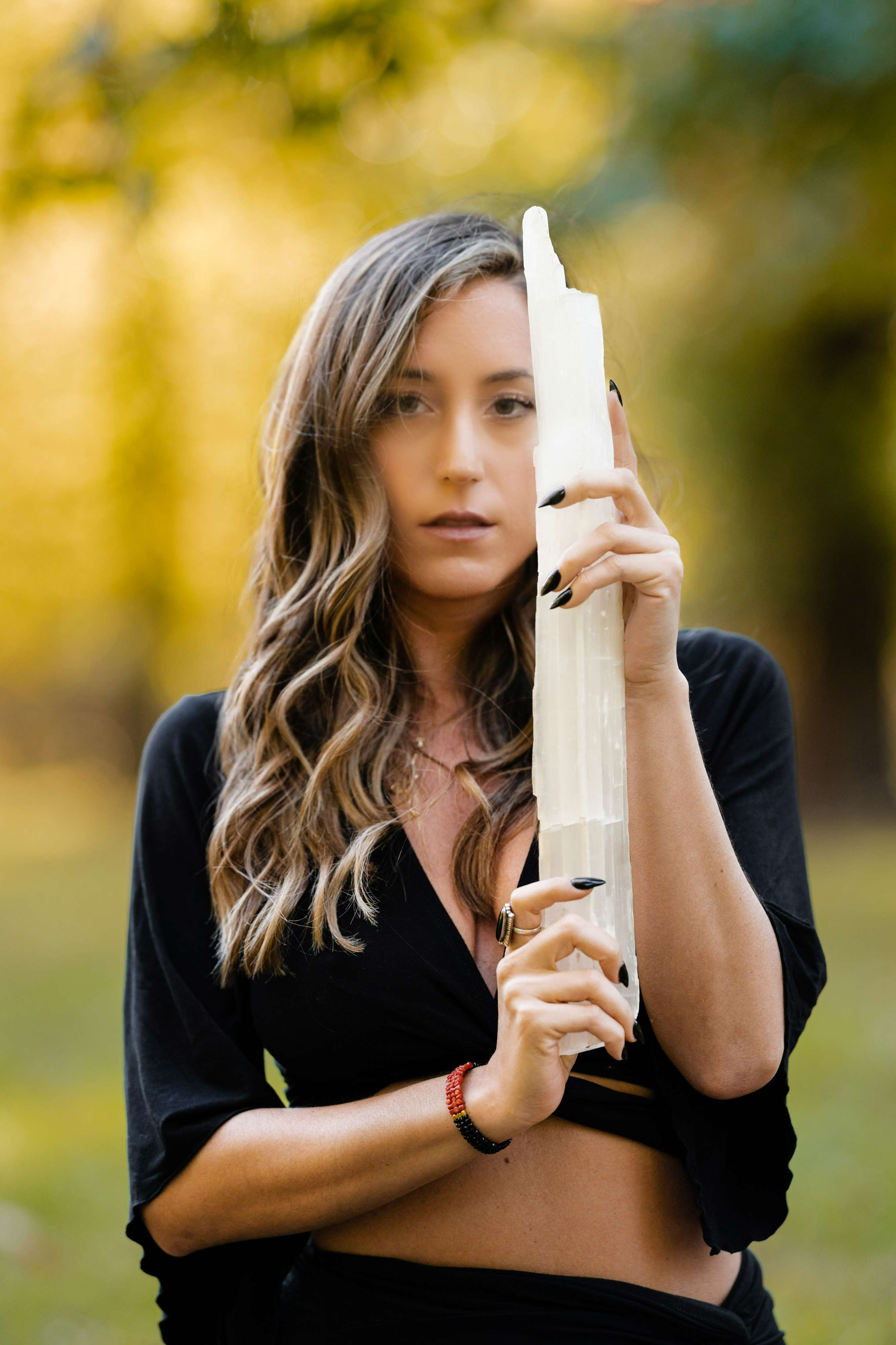 In this month-to-month transformational container, I will teach you the tools that changed my life in every way. It's going to LIBERATE you & give you the permission slip to be your most authentic self with the power of astrology & embodiment.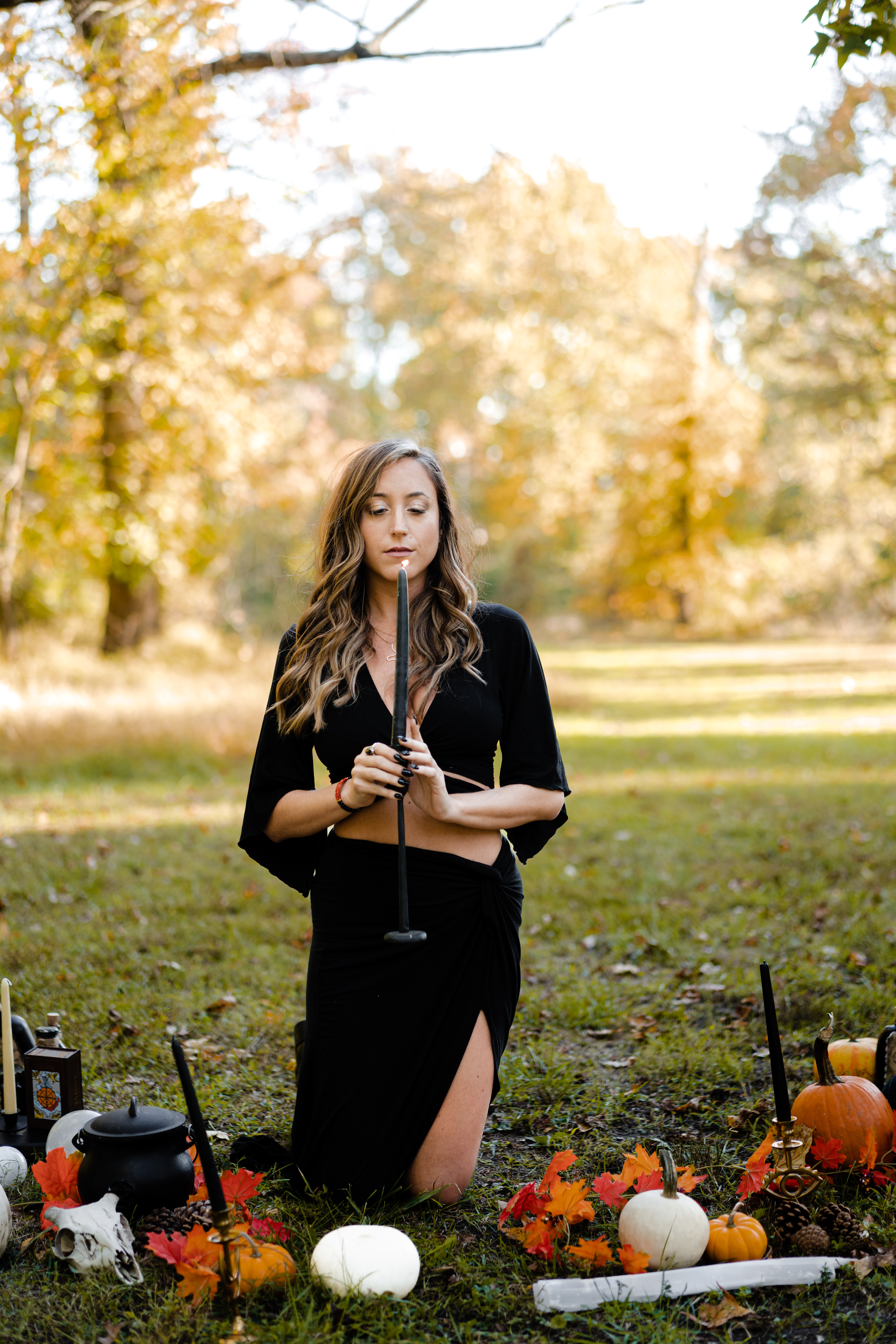 A transformational astrology month-to-month program, sisterhood & mini mastermind


This container is a doorway to the path of the mystic.
There's a reason why society deems mystic wisdom, astrology and deep feminine codes as "woo-woo" and has been suppressed for hundreds of years.
Because you don't need to rely on the outside system anymore.
You now rely on your INNER system.
You now understand the language of the universe and the stars.
And that…. Is DEEPLY powerful and profound.
So powerful that it scares the powers that be.
Your quickest ticket to liberation?
GO TOWARDS THOSE MYSTICAL TEACHINGS THAT HAVE BEEN SUPRESSED.
That…that is what this container is here for.





In this month-to-month container you will receive..
1 live call a month, held on the new moon, to connect with other sisters on the spiritual path, receive astrological channelings on the new moon energy and how you can best make use of the energy and sit in ritual together
1 live call a month, held on the full moon, which includes astrological downloads on the full moon & a live embodiment breathwork session to help you release whatever you are releasing under the full moon (what full moons are for!)
one 1:1 call a month with me where I give you an astrology reading for the month and coach you on how to best apply and move through it in your life
A library of astrological teachings and embodiment breathwork sessions each designed for different stages of healing, transformation and upleveling
Live group calls and personal readings for major astrological transits (eclipses, retrogrades, personal planets changing signs, etc)
A group chat with fellow sisters on the spiritual path to love on each other, lift each other up, and a place to share what you are going through and receive guidance in real time!





This is for you if..
You are on the spiritual, healing path and desire more support and practices to assist you on your journey
You crave sacred sisterhood with others on the spiritual path of liberation, freedom, magic and embodiment
You wish to learn more about astrology and how to flow with the natural cycles of the cosmos to align with your highest timeline
You desire to learn more about your astrology and live in astrological harmony for ultimate ease and flow
You desire to live a life where life WORKS FOR YOU
You wish to live a life of more flow over force
You desire to be a more EMBODIED, whole, magnetic version of yourself
You desire to turn on your feminine magnetism, feminine power and become the most radiant version of yourself you can be!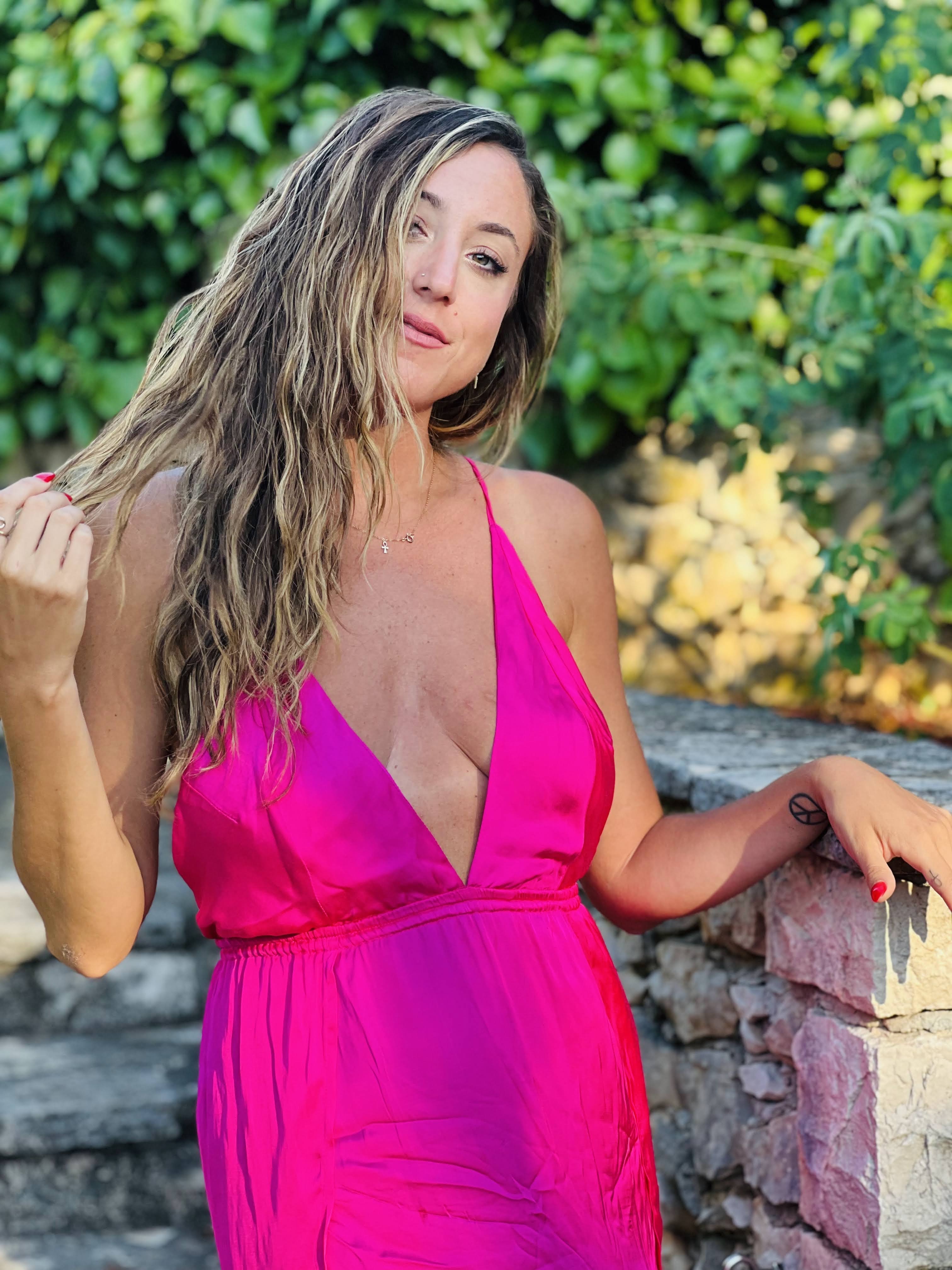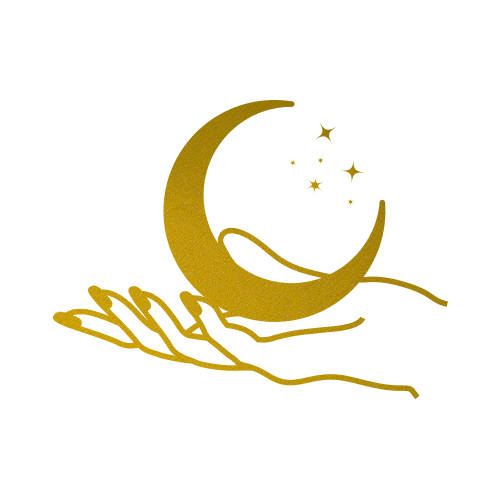 TWO LIVE CALLS HELD ON THE NEW & FULL MOONS


These calls will include astrological downloads on the new and full moons astrology, personalized astrology readings as the lunations pertain to your chart specifically, rituals, journaling prompts, breathwork practices and time to share and receive support on whatever is alive for you at this time.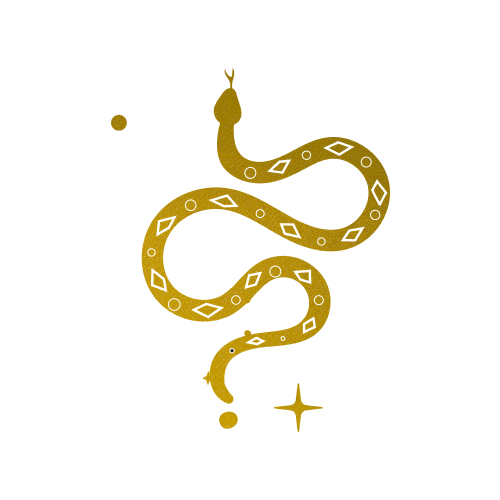 A LIVING LIBRARY OF EMBODIMENT BREATHWORK SESSIONS AND ASTROLOGICAL TEACHINGS
Various embodiment breathwork practices and journeys designed to help you heal, release and alchemize through different stages of healing, upleveling and transformation.

PERSONAL MONTHLY ASTROLOGY READINGS
Personalized readings, specific to your chart, about the new and full moons of each month and any other astrological transits! Basically monthly astrology readings so you understand the energy available to you and how best to navigate it for your ultimate alignment!

ASTROLOGY | EMBODIMENT | SISTERHOOD
In my experience, I have found these are the three main pillars that are vital to help you on your path of ultimate alignment, happiness, liberation and abundance.
This is why I created EOS. Deep sisterhood is a healing balm to the soul when you are on the spiritual path of upleveling your life in everyway and healing.
Surrounding yourself with other women who "get it" is the support that is so dearly needed in this day in age.
Maybe your family and friends don't understand your spiritual or witchy side.. I get it, I experienced that too. It can be lonely to have no one to talk to when you are going through a huge transformation, a dark night of the soul, or if you just want to jam out on how the transits are affecting you and why you're feeling a certain way.
This membership is a deep sisterhood container where you will be with other sisters on a similar path, who fully understand you, support you and are cheering you on.
A sisterhood you can confide in if Mercury retrograde is kicking your ass and you need some insight or support.
A sisterhood that celebrates your wins, and is there to hold you when you are feeling down. A network of mystical, witchy, powerful women who want to rise up TOGETHER.
I've met some of my closest friends/soul sisters from spaces like this. And this is what I want for you, too.